Keep Rolling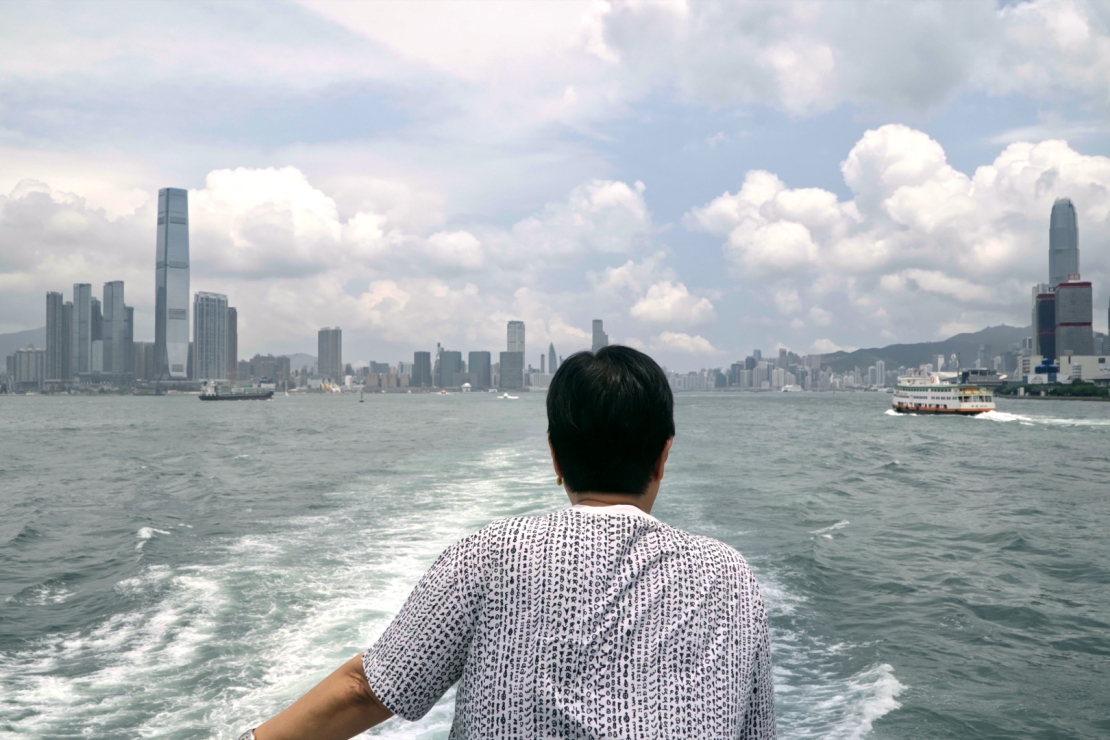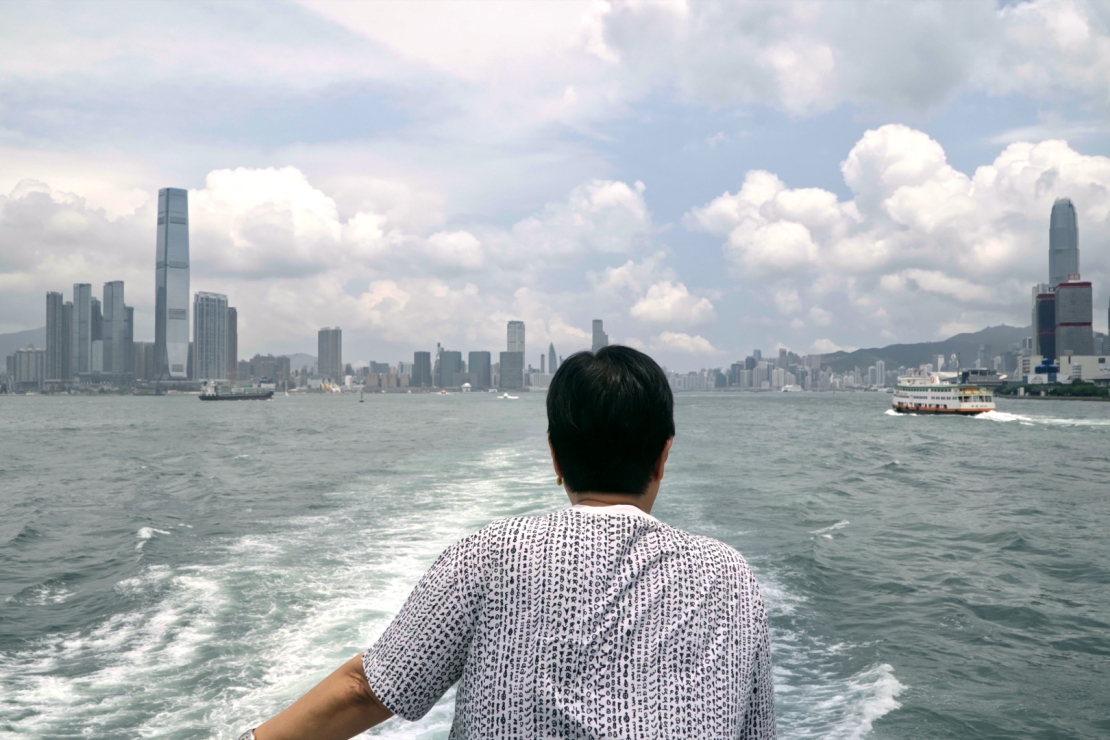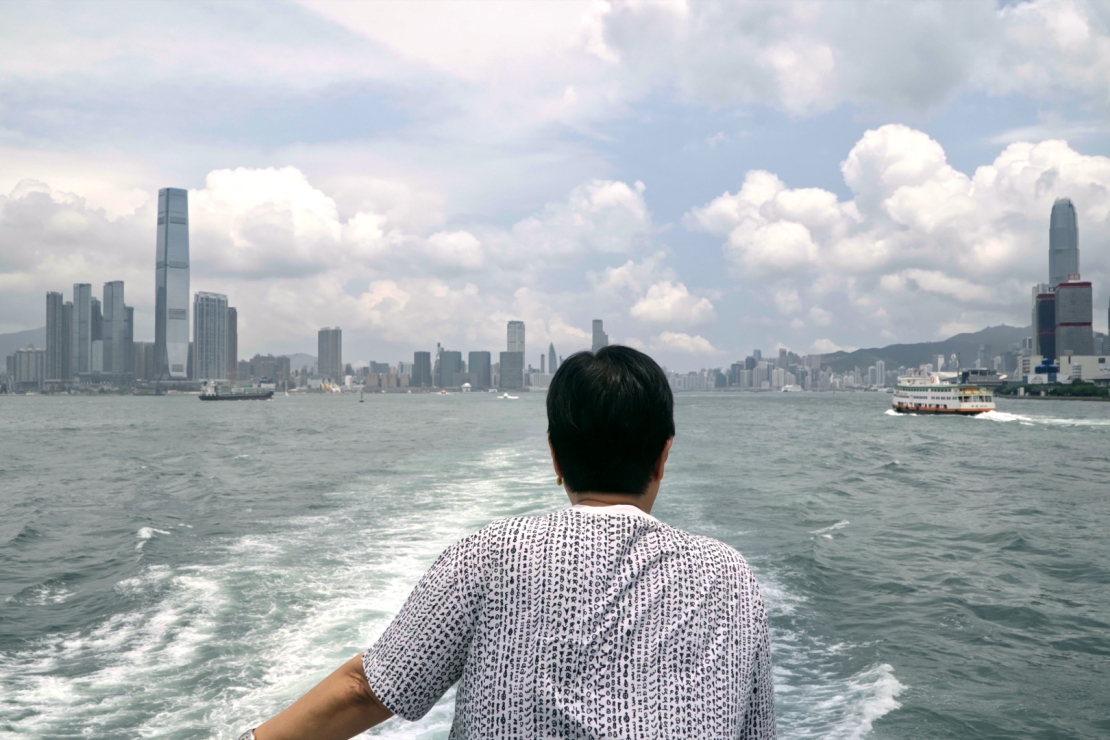 2020, Cantonese, 111mins, DCP, Colour
One of Hong Kong's most distinguished filmmakers, Ann Hui has been making films for over 40 years. Awardwinning production designer and art director Man Lim-chung, who's been collaborating with Hui since 2002's July Rhapsody, takes a deep dive into the mind of the renowned filmmaker with this illuminating documentary about her life and filmmaking philosophy. Filmed over the course of three years, the film traces Hui's life story and her career's ups and downs using film footage, candid conversations with Hui, interviews with her collaborators, friends and family, as well as rare behind-the-scenes footage from the sets of Hui's The Golden Era (2014) and Our Time Will Come (2017). This eye-opening film is an essential viewing for any Hong Kong cinema aficionado.
Screening Details at Film Festivals:
Udine Far East Film Festival
London East Asia Film Festival
Festivals & Awards
Hong Kong International Film Festival: Opening Film
Taipei Golden Horse Film Festival
Udine Far East Film Festival
Hawai'i International Film Festival
Director's Biography
| | |
| --- | --- |
| Man Lim-chung graduated from the School of Design of the Hong Kong Polytechnic University in 1991 and began his career in the film industry as an art director. He has worked with director Ann Hui on a number of films, among which are The Golden Era (2014) and Our Time Will Come (2017) which won him the Best Costume & Make Up Design and Best Art Direction respectively at the Hong Kong Film Awards. Keep Rolling is his directorial debut | |
Credits
Director
Man Lim-chung
Producer
Jacqueline Liu, Man Lim-chung
Cinematographer
Man Lim-chung, Jiang Wenjie,
Pan Suchen, Li Zhiren
Editor
Eva Jiang, Lin Zeqiu
Music
Otomo Yoshihide,
Alan Wong, Janet Yung
Sound
Tu Du-Chih
Production
6:00 a.m. Pictures
World Sales
Golden Scene Company Ltd.